11"x17" Rendering, Single View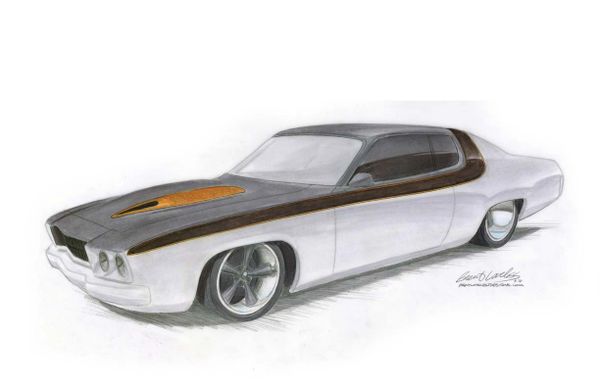 11"x17" Rendering, Single View
Want your vehicle captured by more than a camera? Want to see your vision for your project come to life? Look no further than Brent Loveless Designs. 100% hand-drawn original artwork of your vehicle, including a digital file from a scan of the original rendering. Drawn on vellum using Prismacolor markers.
Average production time is two weeks.
**Motorcycle and open engine renderings have an upcharge due to the time consumed by the extreme detail. Please contact us for pricing.